CERTIFIED FINANCIAL PLANNERTM professionals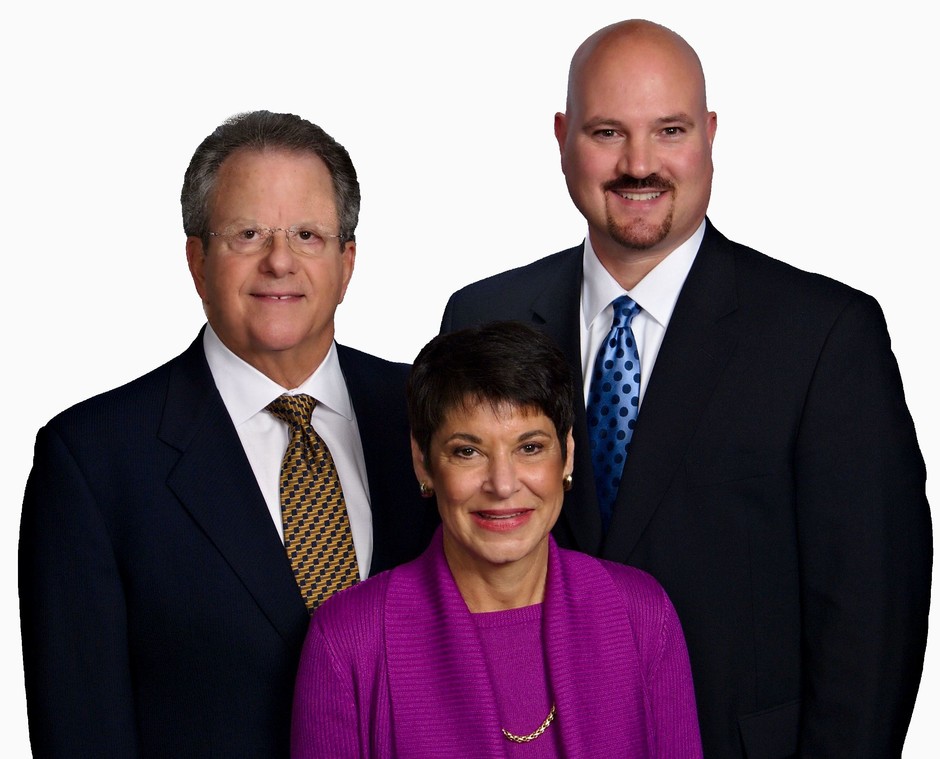 Today, more than ever before, you have so many choices regarding how you will handle your financial planning decisions. We believe that everyone, regardless of their net worth or stage in life, deserves to have professional, honest advice regarding these decisions that can impact your life for decades. Uncertainty and stress can lead individuals to take irrational and risky short-term measures to overcompensate for the inadequate state of their financial picture. We pride ourselves in helping people make reliable, long-term decisions by relying on three fundamental principles that are the bedrock of our practice: 
Integrity
Without integrity, we believe that none of the other skills or factors matter. Selecting a financial professional to help you make long-term financial decisions is not easy, and trusting them to provide you with honest advice should not be taken lightly. We understand that your money, and how that impacts your family, is very serious business. Our approach is simple: we do not suggest any strategy that we would not employ for ourselves or our loved ones under the same circumstances. We expect to be able to sit down and look you in the eye year after year without regret for the strategies that we build together. We value our clients' trust and confidence, and we want to enjoy that relationship for many years to come.
Experience
We are a small practice of three professionals with over 75 years of combined experience, all with same broker-dealer. We believe that our experience and the fact that we are not 'here today and gone tomorrow' is important to our clients. The advantage of time in the business means that we have helped a lot of people envision and fulfill their financial dreams through a multitude of personal challenges, and a variety of market and economic conditions. But perhaps most importantly, it also means that we've experienced some mistakes and learned some things along the way. We want all of our clients, both old and new, to be the beneficiary of our experience.
Education
The whole reason that you engage a professional is to leverage their expertise, and a major component of that expertise is knowledge. Because we are huge proponents of education, all three of us are CERTIFIED FINANCIAL PLANNER™ professionals which allows us to confidently ask all the right questions & to make the proper recommendations for your individual situation. Additionally, Jacki and David have recently completed the Retirement Income Certified Professional® designation through the American College. This designation offers specific education and knowledge to help us as planners think through all the complexities of making retirees savings last throughout retirement.
~ Creation, Utilization and Preservation of Wealth ~
Use this calculator to estimate the cost of your child's education, based on the variables you input.

Use this calculator to estimate how much income and savings you may need in retirement.

How Long Will Your Funds Last?

How much would your monthly lease payment be?